Refund deadlines and shell companies
Summary
Defense of INTEKO president against claims by companies controlled by Elena Baturina. Tax demands for VAT.
Other ancillary cases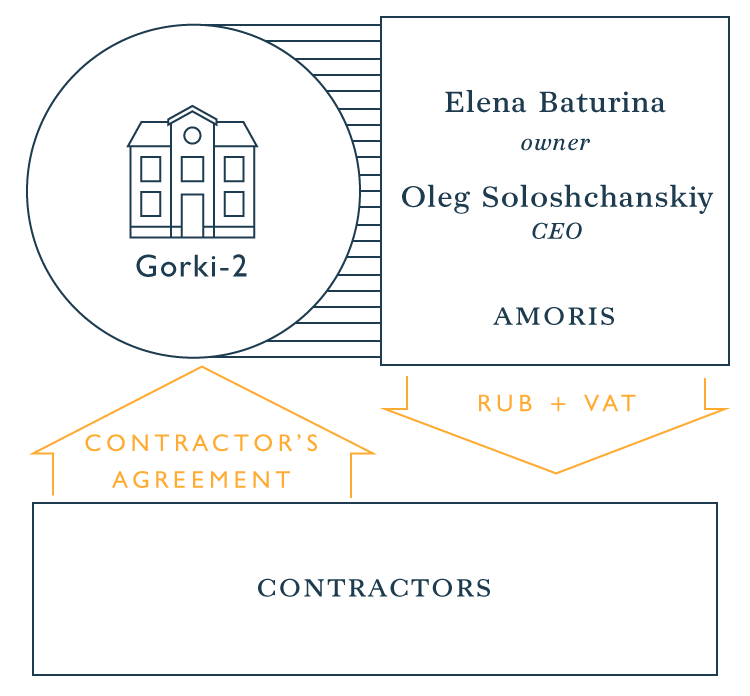 In 2005, Elena Baturina appointed her deputy as CEO of the company which was building a private residential development for her family.
In the course of construction, Oleg Soloshchansky signed contracts with contractors who invoiced for VAT.
After the construction was completed, Amoris filed to reclaim VAT on the construction works.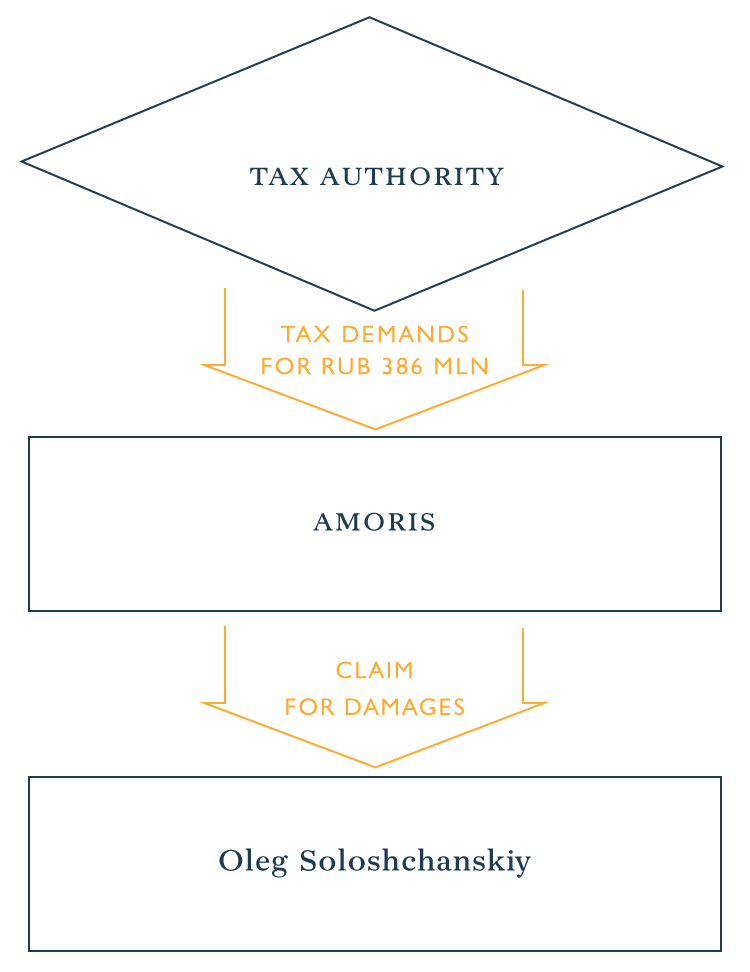 The tax authorities refused to refund VAT, claiming that transactions had been made with shell companies and that the three-year time limit to reclaim VAT had passed.
The tax authorities' refusals were unsuccessfully challenged in court.
A claim was filed against Oleg Soloshchansky for the full amount of VAT paid.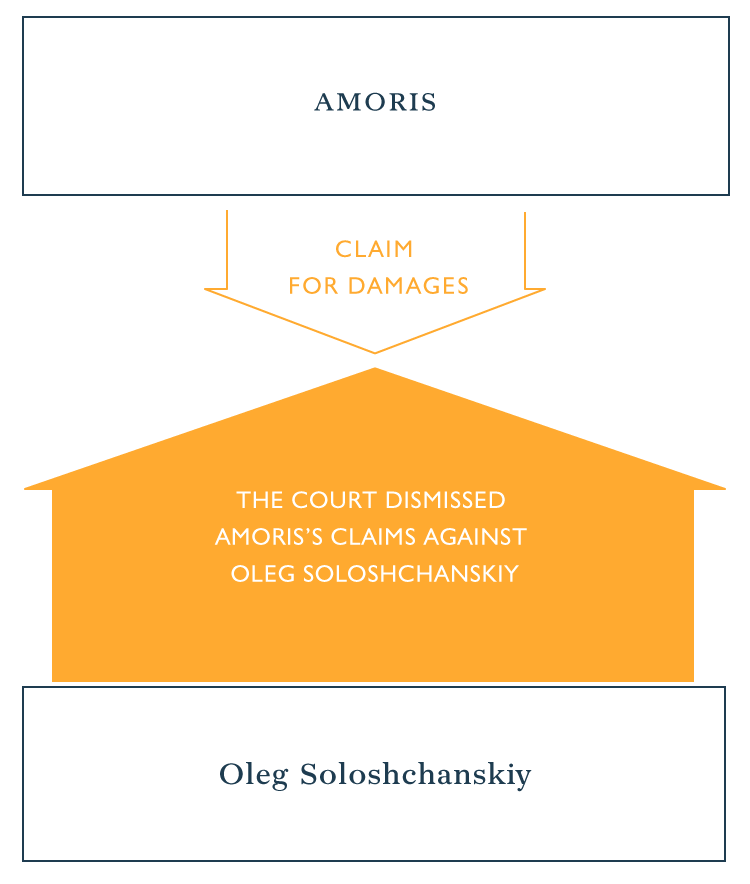 SBP's lawyers succeeded in defending their client by proving that:
taxes and fines cannot be considered as losses

the defendant relied on explanations from the Ministry of Finance and the professional opinion of an accountant

all contractors were approved at INTEKO under Elena Baturina's direct supervision.